Back, Hip, Knee pain
Problems due to poor foot posture
If the foot pronates (rolls in) or supinates (rolls out) as you walk, your knees and hips are going to suffer undue wear and tear as car tyres do if they are not properly aligned after a wheel alignment.
Wear and tear patterns on the soles of your shoes can reveal whether or not you have a potential foot posture problem. Correct Support and alignment of the feet can bring immediate relief to sore hips, knees and backs.
To avoid lower back and knee pain your feet are required to have a firm stable foundation, as they have absorb up to 4-6 times your body weight with every step that you take.
If these foundations are not solid and stable, then this will affect the function of your body. This applies to any structure, whether it is human or a building. If the footings of a building are weak, the rest of the structure will crack and weaken over time.
Back, hip and knee, pain can be significantly eased or even cured, by correcting these foot foundation problems with custom-made orthotics. It is for this reason we work closely with other health professionals, such as physiotherapists, Chiropractors and osteopaths.
---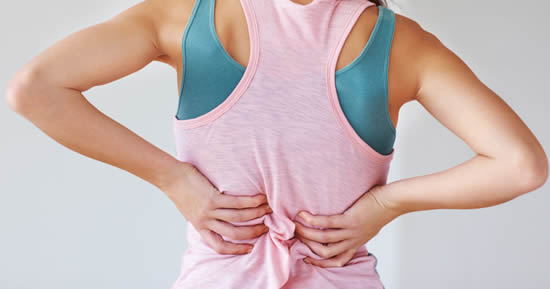 ---